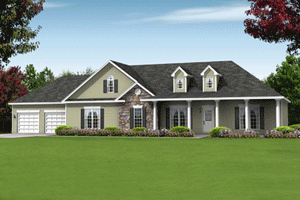 Transform your home into a concert hall when you utilize our FM transmitters with your home audio system. Fill your home with your favorite audio source for endless hours of listening pleasure.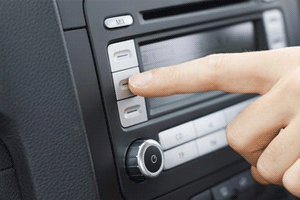 Enjoy your favorite music while traveling on the road or during the morning and afternoon commute. Compatible with your laptop, smart phone and Apple device, our transmitters will broadcast your audio source to the cars radio without an auxiliary input.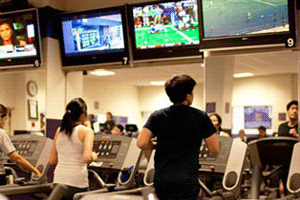 Do you operate a gym or fitness center? Our transmitters integrate seamlessly with your audio equipment and creates a better environment for your membership.
Translate sermons into a different language and assist hearing impaired members of your church with one of our FM transmitters. As you are well aware, many senior members of your church have hearing impairments. A transmitter will allow them to hear the sermon through headphones and an FM radio. Translators with love the ease of use when translating sermons into different languages.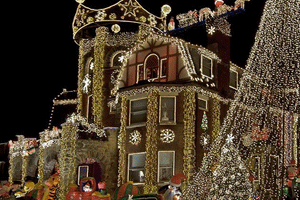 Imagine filling the hearts of thousands with joy this holiday season, when you integrate a transmitter with your holiday light show. As people walk and drive by your holiday light show, they'll be amazed by your clever engineering and choreographed light show.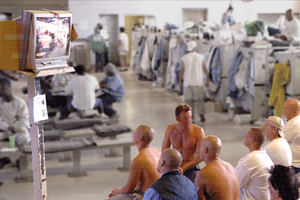 Correctional facilities have used FM transmitters to reduce prison noise in common areas for years. The television audio is broadcast from a transmitter to the prisoners hand-held FM radio. The prisoner listens to the television audio in their headphones, which reduces the decibel level in an already noisy situation.
Here are other ways some customers are using our transmitters