Transmit your favorite audio and phone calls from your smartphone or Bluetooth enabled device to your car stereo with our wide selection of Bluetooth FM Transmitters.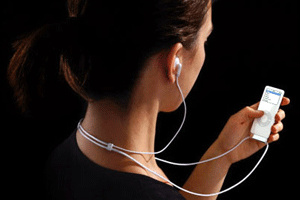 Broadcast your MP3 audio to any FM radio when you integrate an FM transmitter from Source. Now you can take the audio from your MP3 player and broadcast it any FM radio.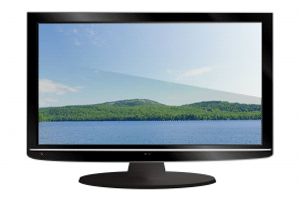 Broadcast the sound from your television set to any FM radio in static-free clarity. Our line of television transmitters will connect with your television set and broadcast the sound to any FM radio.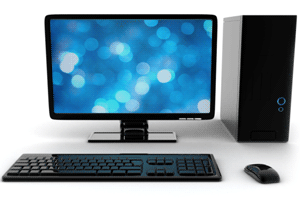 Are you looking for a way to play the audio files or Internet radio from your computer and transmit the audio to an FM radio? Then visit our wide selection of FM transmitters by clicking the button below and select one to combine with your music and audio selections.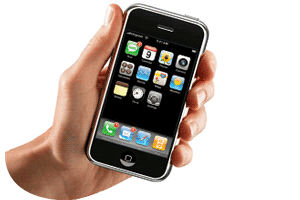 Most Apple fans will love how our FM transmitters integrate easily with their iPhone, iPad or iPod. With the availability of the 3.5 mm jack, it takes just seconds to plug in your favorite Apple device and begin listening to your favorite music in your car, home, or work.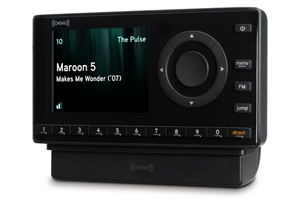 If you enjoy satellite radio then you can use our line of FM transmitters to broadcast the audio to any FM Radio. This means you can avoid the hassle of having to move and setup the satellite radio every time you want to listen to it in another room.
Here are other ways some customers are using our transmitters