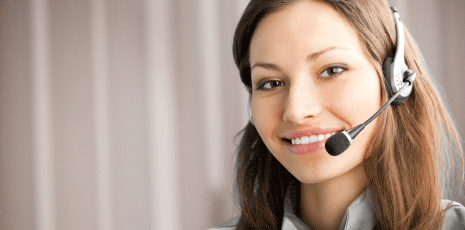 Here you'll discover answers to some common questions about our policies, FM transmitter laws, and everything else you might need to know before purchasing.
Please Contact Us if you have any other questions.
What is the maximum distance an FM transmitter can broadcast without a license?
The maximum distance allowed by the FCC is 200 feet.
Who is the FCC?
The Federal Communications Commission regulates interstate and international communications by radio, television, wire, satellite and cable in all 50 states, the District of Columbia and U.S. territories. It was established by the Communications Act of 1934 and operates as an independent U.S. government agency overseen by Congress. The commission is committed to being a responsive, efficient and effective agency capable of facing the technological and economic opportunities of the new millennium.
I need technical support. Is there someone there available to answer my questions?
Our office hours are Mon-Fri 8am-5pm EST, someone should be available to answer all your questions during those hours. Just call (888) 315-8161.
How is my credit card information protected?
We use SSL Certificates by Comodo, which guarantees the highest possible encryption levels for online transactions.
How is my product guaranteed?
Each product has its own guarantee and warranty. Please visit  the product page in order to view the guarantee and warranty.
I have returned my item, when can I expect a response/exchange?
All returns are processed on the Wednesday following the products return. It's then dependent on your financial institution when the money will be processed to your account or bank card.
How old do I have to be in order to purchase one of your products?
You must be at least 18 years old to make purchases from this website.
I want to return my product, how do I return it?
Please contact us to return a product.